---
Here at Land Rover Boise, we know how important it is to have your oil changed at a regular interval. That's why when drivers are looking for an oil change near Boise, Nampa, and Meridian they come to our service center. To help you be better prepared for a Land Rover oil change, our team of technicians has created this helpful guide. Keep reading to learn more about why they're so important!
Importance of a Land Rover Oil Change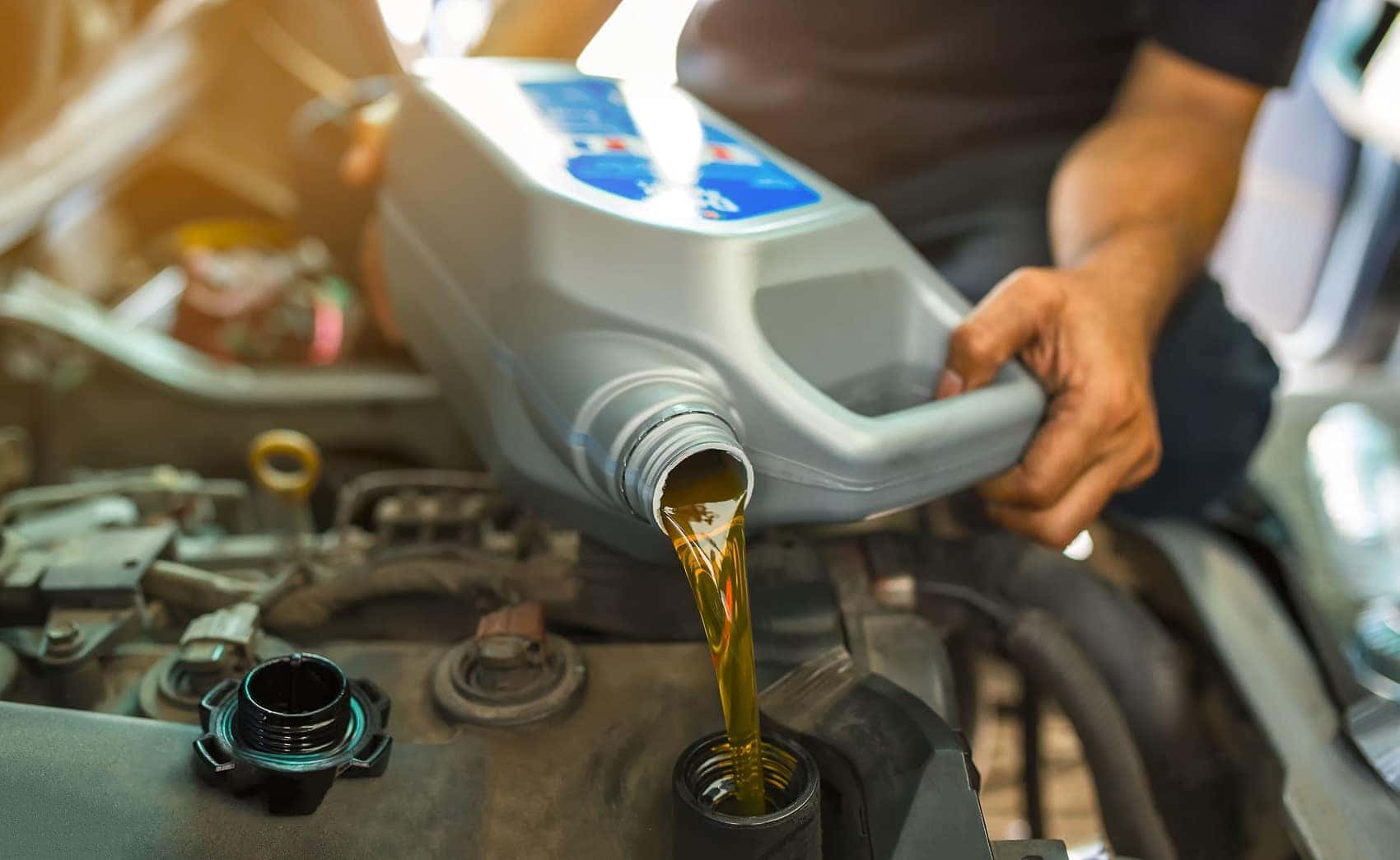 The engine of your Land Rover is a complex machine that's full of many moving parts. These parts generate an immense amount of heat and friction while they work. The main function of oil is to keep these components lubricated. As it does so, it also helps cool the engine. It also carries away dirt, dust, and other debris to help keep your engine clean. All this hard work means that over time, oil begins to break down. It becomes dirty and creates sludge. When this happens, the oil in your Land Rover cannot perform as efficiently as it should be. That's why, it's good to know when your vehicle is due for an oil change. It'll help ensure that your engine keeps performing at its best and lasts for years to come!
Signs to Look Out For
You'll be able to tell when your Land Rover needs an oil change because it will exhibit a few tell-tale signs. They include:
Dark or dirty oil
Excessive engine noise
Exhaust smoke
Smell of burning oil
Oil pressure or check engine warning lights
If you notice any of these signs, bring your vehicle to our service center as soon as possible. You'll also want to keep an eye on your odometer. It's recommended that Land Rover vehicles have their oil changed between 7,500 and 10,000 miles. Checking your owner's manual is a good way to find the specific interval for your model.
Oil Changes at Our Land Rover Service Center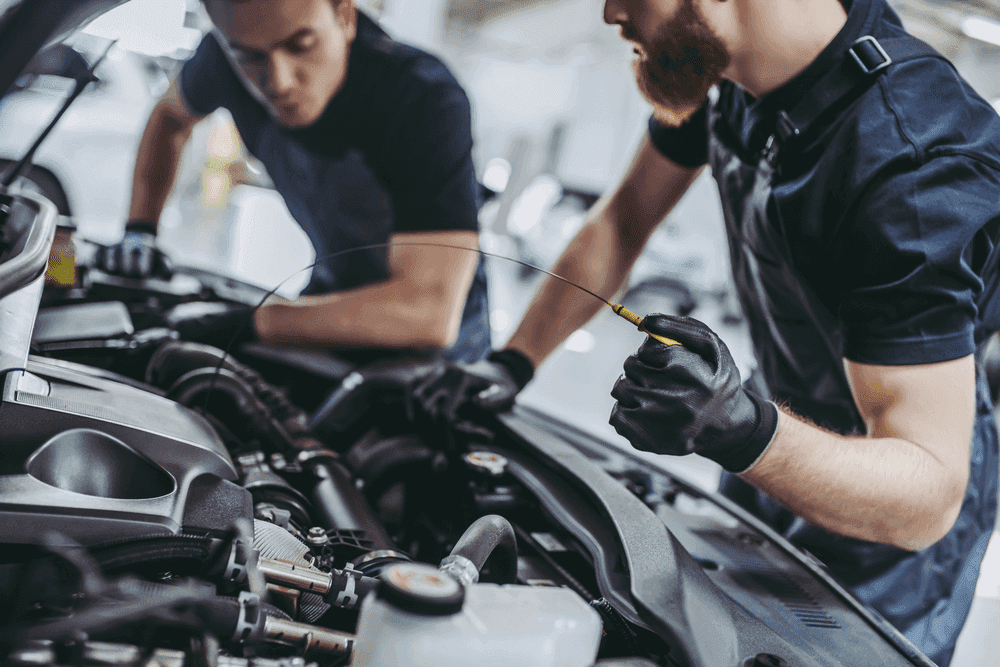 When you bring your vehicle to us for an oil change, our team of technicians will be able to complete the process in 30 to 40 minutes. That way, you can get back out on the road with a Land Rover that's in tip-top shape. They'll be able to select the right blend for your specific model and fill it with just the right amount, so you have more peace of mind. We also have a rotating list of service specials. Check them out now! There's bound to be one there that can help you get the Land Rover oil change you need. You may even find some that'll help with other important maintenance!
Schedule an Oil Change Today!
Whether you're on the way to work or exploring the rugged back roads, an oil change near Boise, Nampa, and Meridian will help ensure that your Land Rover continues to perform at its best. So, if you've noticed the signs or reached that all-important mile marker, stop by Land Rover Boise! To make things even easier, we've also made it possible to schedule a service appointment online!